Travel to Yerevan - the capital of Armenia, its cultural, economic and political center. Every traveler will love this city, it will enchant you with its ancient churches, wide boulevards, jazz playing on the streets, strong thick coffee, the ruins of ancient fortresses, and the holy Mount Ararat, visible from anywhere in Yerevan in good weather. Here everyone will find something interesting for themselves: a history buff, a romantic, an art connoisseur, and a gourmet who comes for new gastronomic experiences.
Tours to Yerevan will reveal to you all the remarkable places of this amazing city. You will see beautiful churches and historical quarters consisting of one- and two-story mansions from the 19th century, decorated with black and red tuff; visit Erebuni - a fortified city from which in 782 BC. The history of Yerevan began. Tours to Yerevan will introduce you to such famous architectural ensembles as Republic Square, near which every weekend Vernissage opens - a fair where aesthetes can purchase works of skilled craftsmen. This is where the best carpets, books, wood and obsidian products, paintings and jewelry are sold.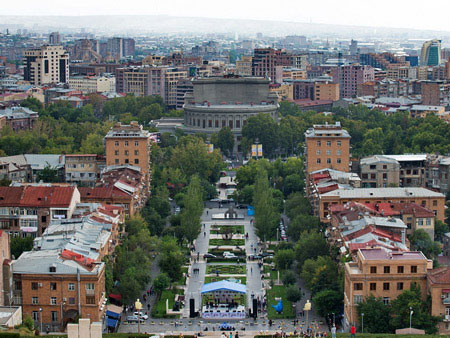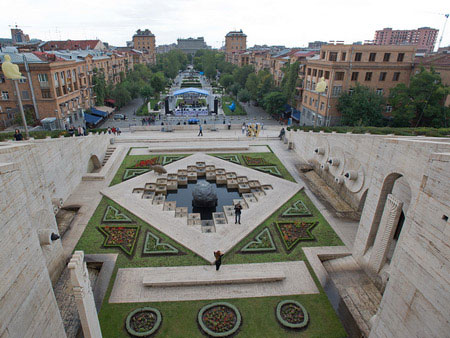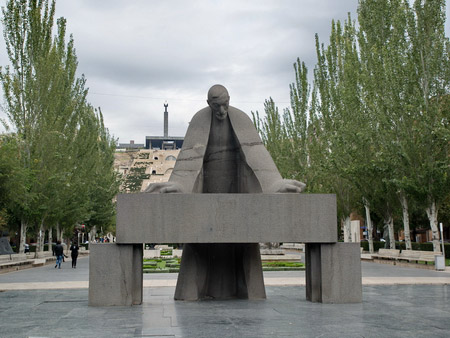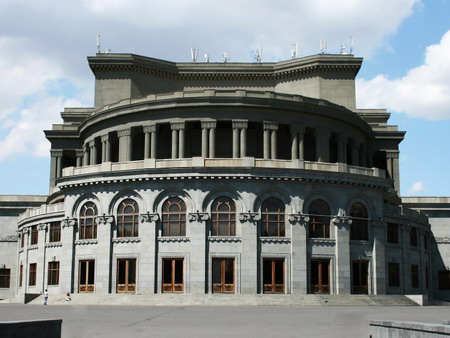 An excellent panorama of Yerevan and Mount Ararat opens from the observation deck of Victory Park and, of course, from the top of the Cascade - a huge staircase decorated with fountains and flower beds. At the foot of the Cascade, works of world famous sculptors are exhibited. One of the most popular among them is the sculpture "Black Cat" by the Colombian master Botero, which he donated to the city. It is interesting that the brother of the Armenian "Cat", made by the same sculptor, lives in Barcelona, in the heart of the Raval district.
During your tour to Yerevan, be sure to try Armenian cuisine in authentic restaurants and cafes, because food is also an important attraction that will help you understand Armenia and its ancient capital even more.